Social Distancing Solutions for Schools

OPEN helps businesses, schools and organizations manage safety in a COVID-19 era. Measure social distancing with AI-powered devices. Adapt your safety policies guided by real-time building and people measurements.
Pandemics are about managing risk. Fundamentally, social distancing policies are about risk management.

The risk of infection (not just for COVID-19 but for any number of commonplace diseases, from the flu to pneumonia) can be brought to 0 if everyone is kept sealed in a bubble. Society chooses to send children to school because it finds education to be better with teachers in-person instead of video conferencing (eg Zoom, Google Meet), when students work in groups, when students do labs and get help in-person, when students learn how to be social and do physical education and extracurricular activities. Unfortunately, COVID-19 forced schools to close in Spring 2020 because society concluded the health toll outweighed the benefit of in-person classroom instruction. Every country must grapple with impossible tradeoffs between education, health and the economy going into the 2020-2021 school year. Your decisions on how to manage your school district will ripple through your community.

OPEN aims to provide you with the tools to reason about the social distancing aspects of these decisions.
OPEN Provides the Leading Solution for Schools and Universities

Measure social distancing effectiveness; compare schools, classrooms and individuals


Adjust social distancing policies based on data


Monitor incidents and high risk hot spots


Perform contact tracing on specific individuals when necessary


COPPA-Compliant, Privacy-first design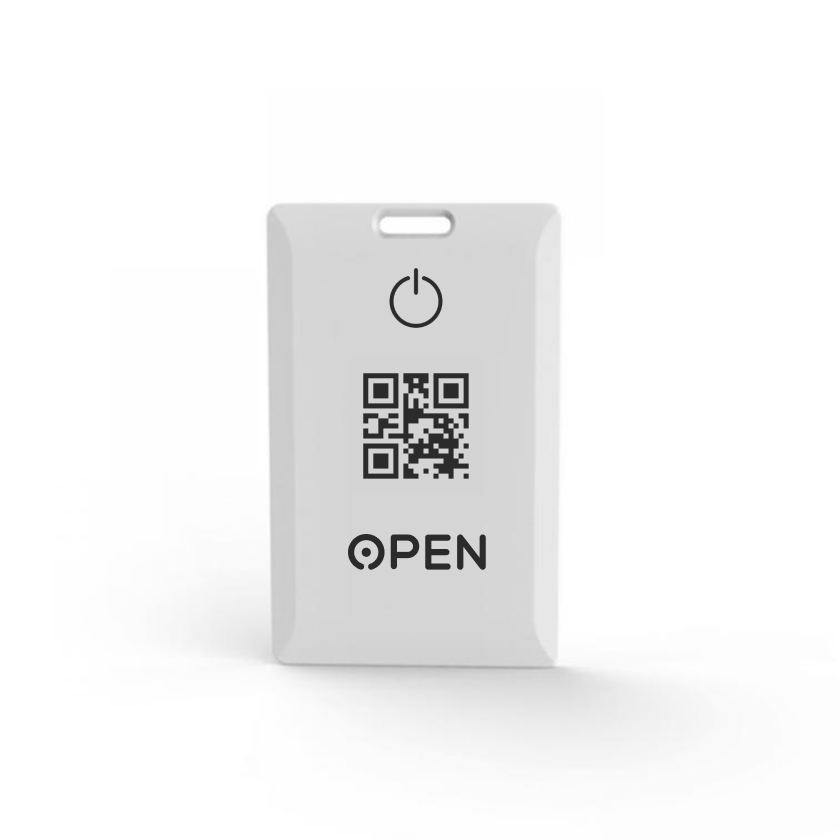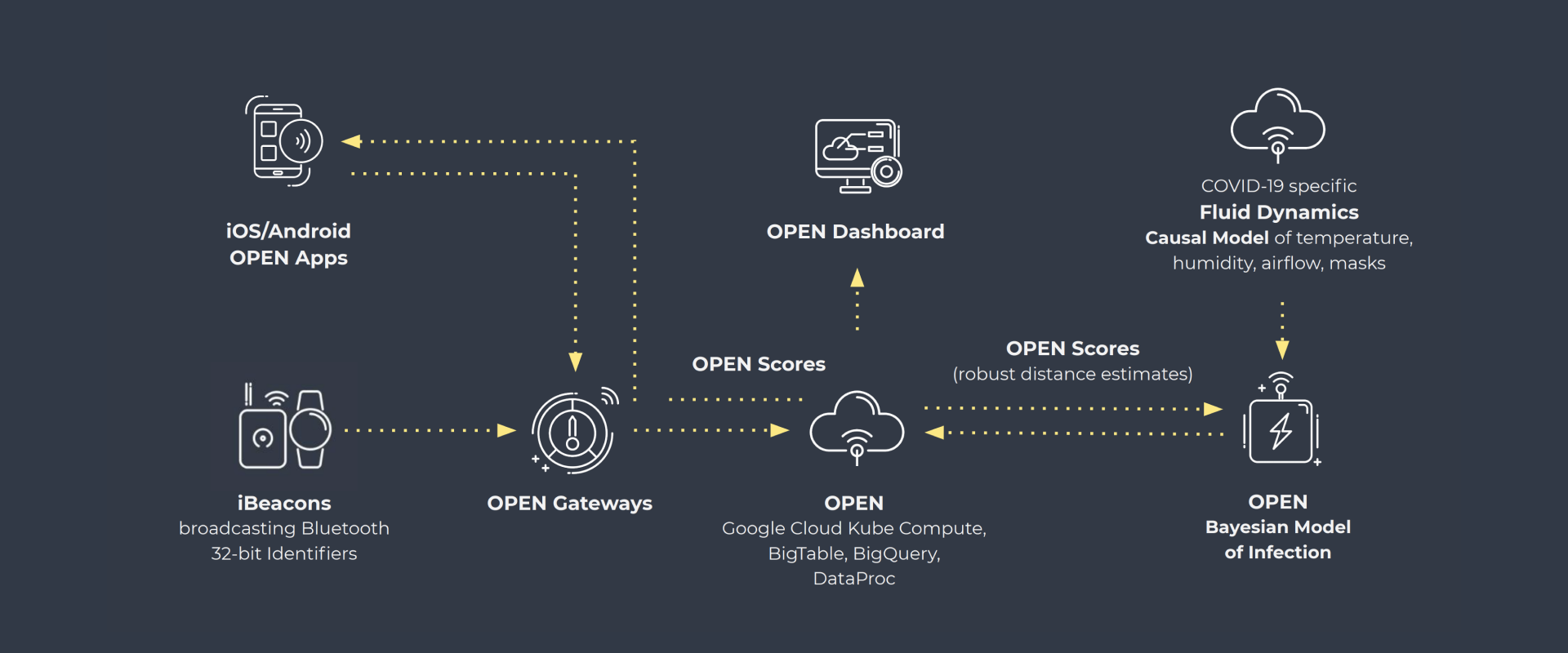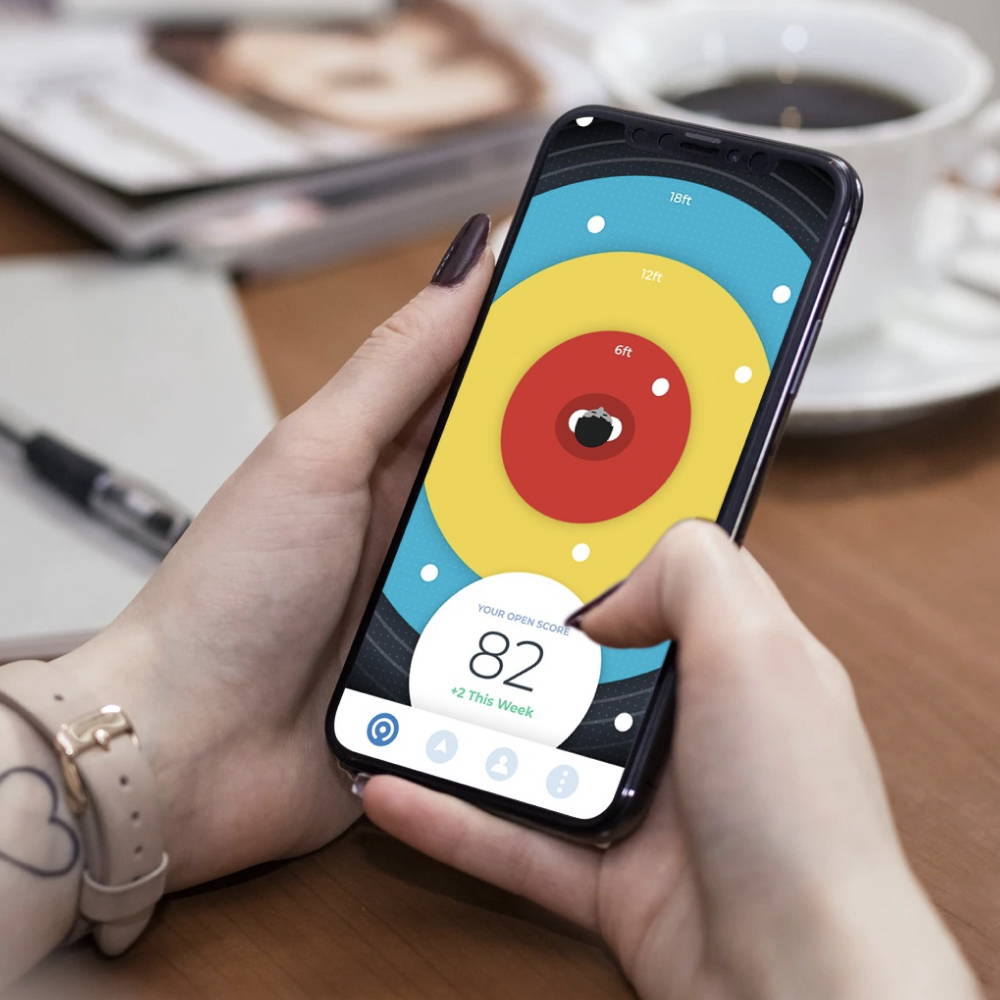 Monitor Social Distancing with OPEN Scores Using the App

Each individual on your premises is assigned an OPEN Score based on how effectively they maximize their distance from others. Your organization may also calibrate OPEN scores daily. Download the School Solutions Installation Guide
Learn how OPEN uses probablistic inference and causal models to power the smartest social distancing solutions
Adjust Your Social Distancing Policy with Real-time Data Reporting

Real-time reporting of data allows you to understand how well your organization is practicing social distancing over time to ensure everyone is moving safely.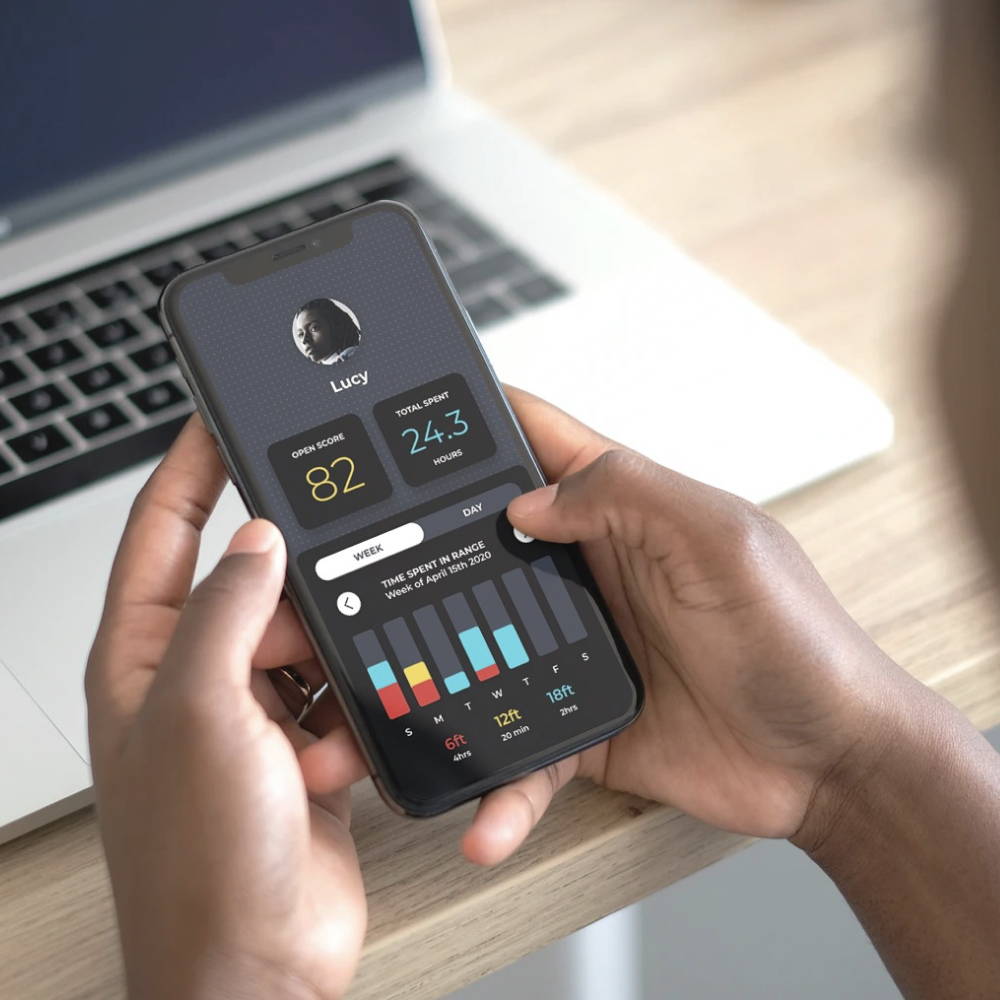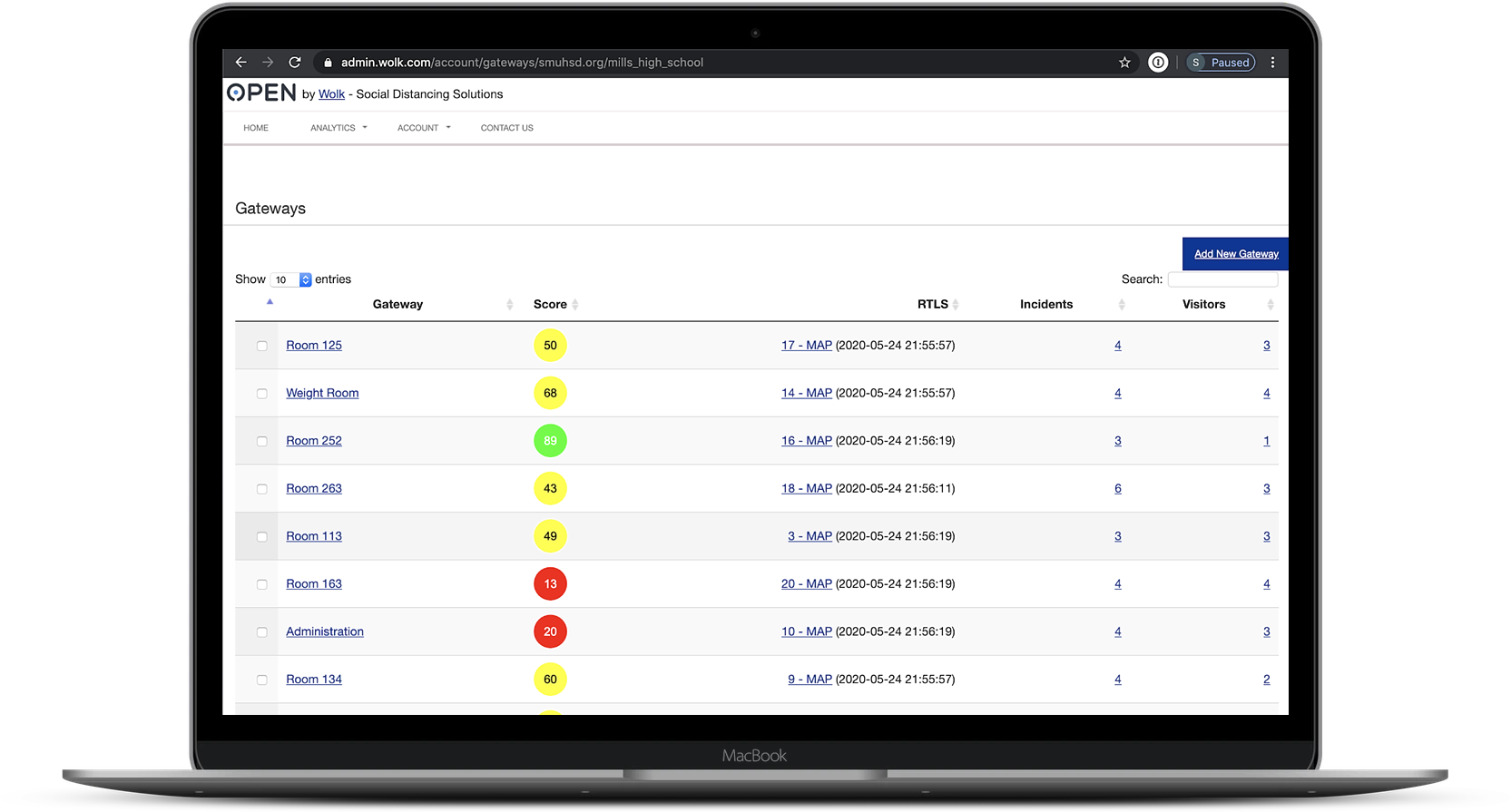 Adapt your School to manage COVID-19 risk and keep everyone safe and healthy

Customize your dashboard to monitor incidents, visitors and, building conditions. Maximize safety and keep your community safe.