Social Distancing Solutions for Restaurants & Cafes

OPEN by Wolk is designed to help restaurants and cafes keep employees and visitors safe by measuring social distancing effectiveness and environmental conditions such as air temperature, humidity and airflow.
Running profitably with only 50% of your capability is hard. Manage the balancing act between keeping your customers safe and your business running safely with social distancing solutions that make sense.

Reconfigure Spaces driven by IoT and AI

With Bluetooth-based tracking of people, temperature and humidity sensors you can augment your restaurant operations and set-up.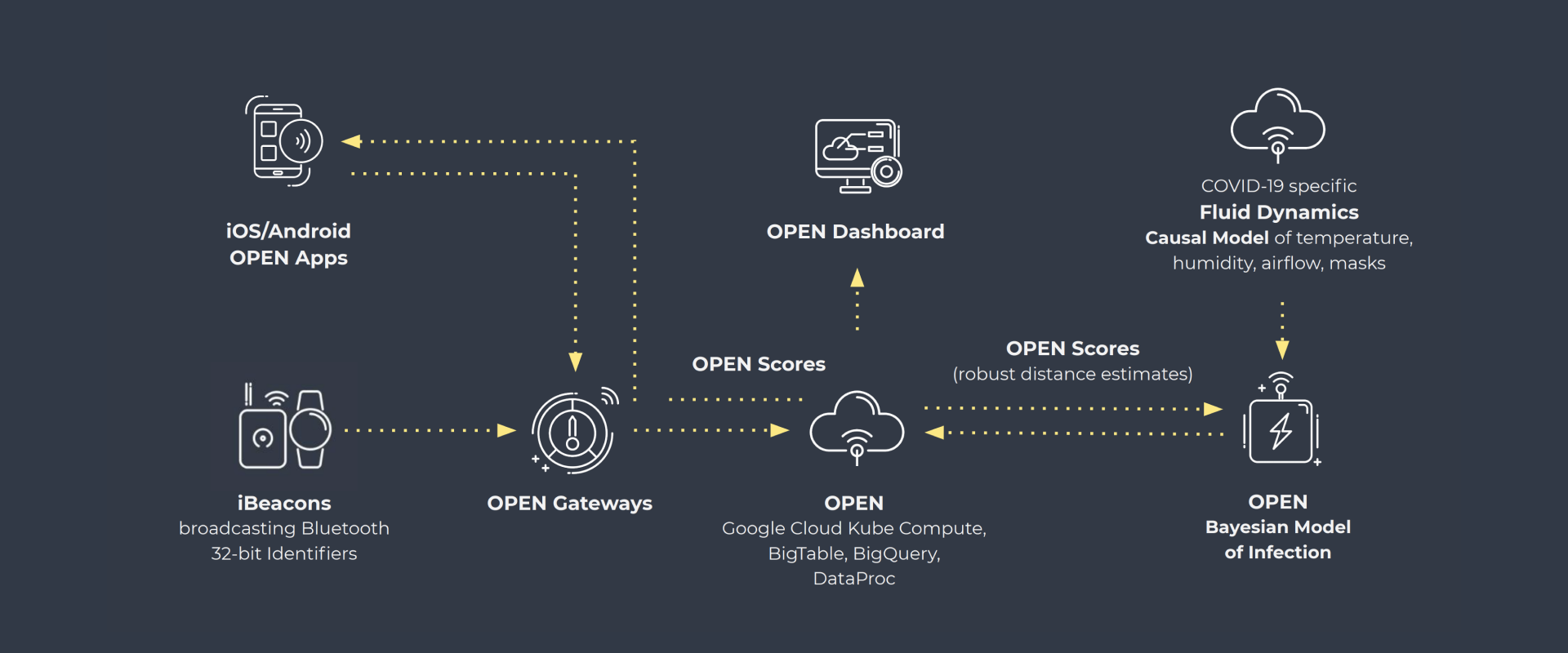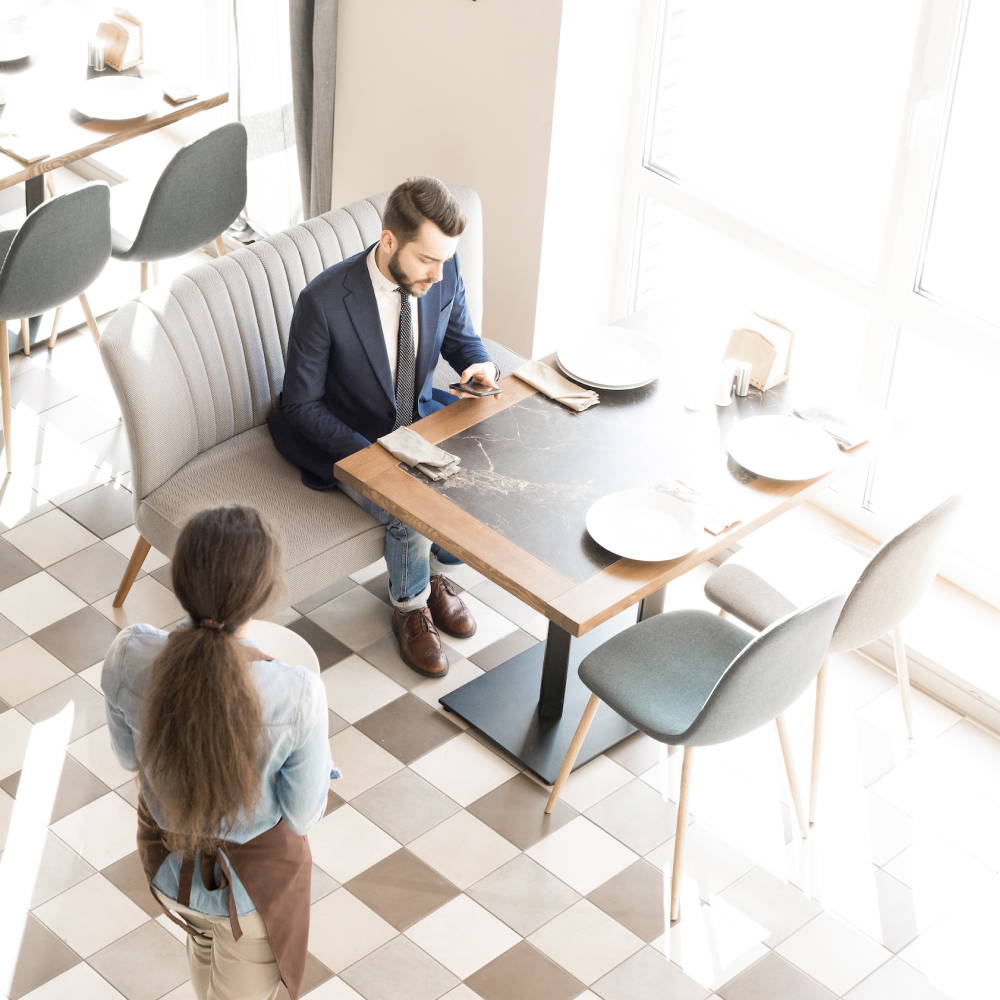 Analyze how Staff Interact with Tables

Use bluetooth low energy apps and devices to perform contact tracing and comply with public health social distancing requirements.
Improve Crisis Management

Be ready for and prepared for the next pandemic. Use causal models of temperature, humidity and airflow for optimal safety.