Social Distancing Solutions for Essential Services

OPEN by Wolk is designed to help essetial businesses keep employees and visitors safe by measuring social distancing effectiveness and environmental conditions such as air temperature, humidity and airflow.
OPEN Provides the Leading Solution for Essential Services

Measure social distancing effectiveness;


Adjust social distancing policies based on data


Monitor incidents and high risk hot spots


Perform contact tracing on specific individuals when necessary


COPPA-Compliant, Privacy-first design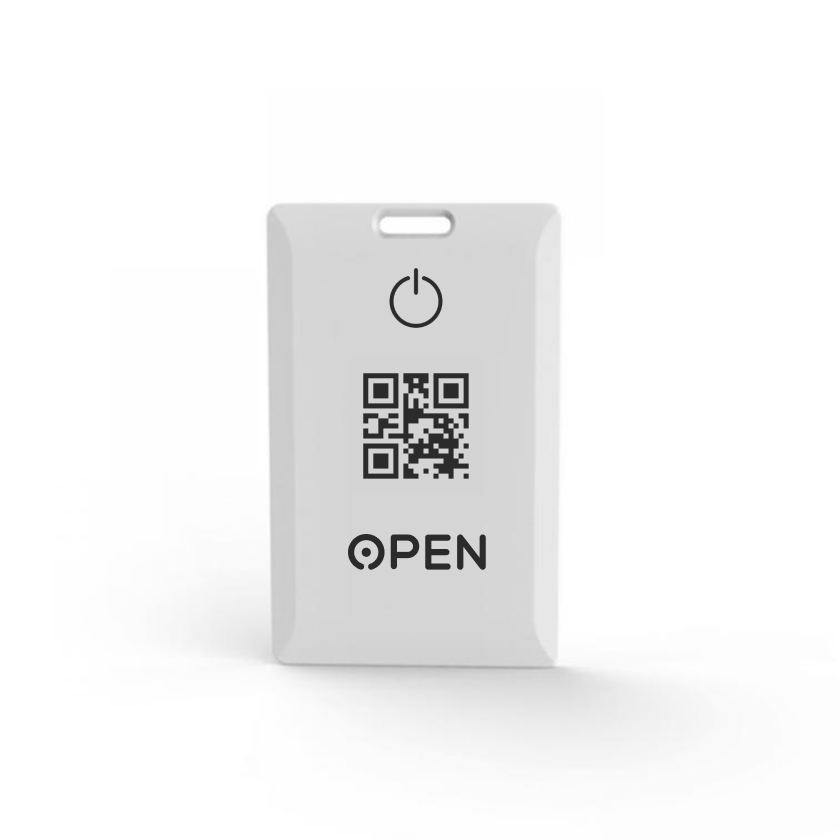 OPEN System Architecture for Essential Services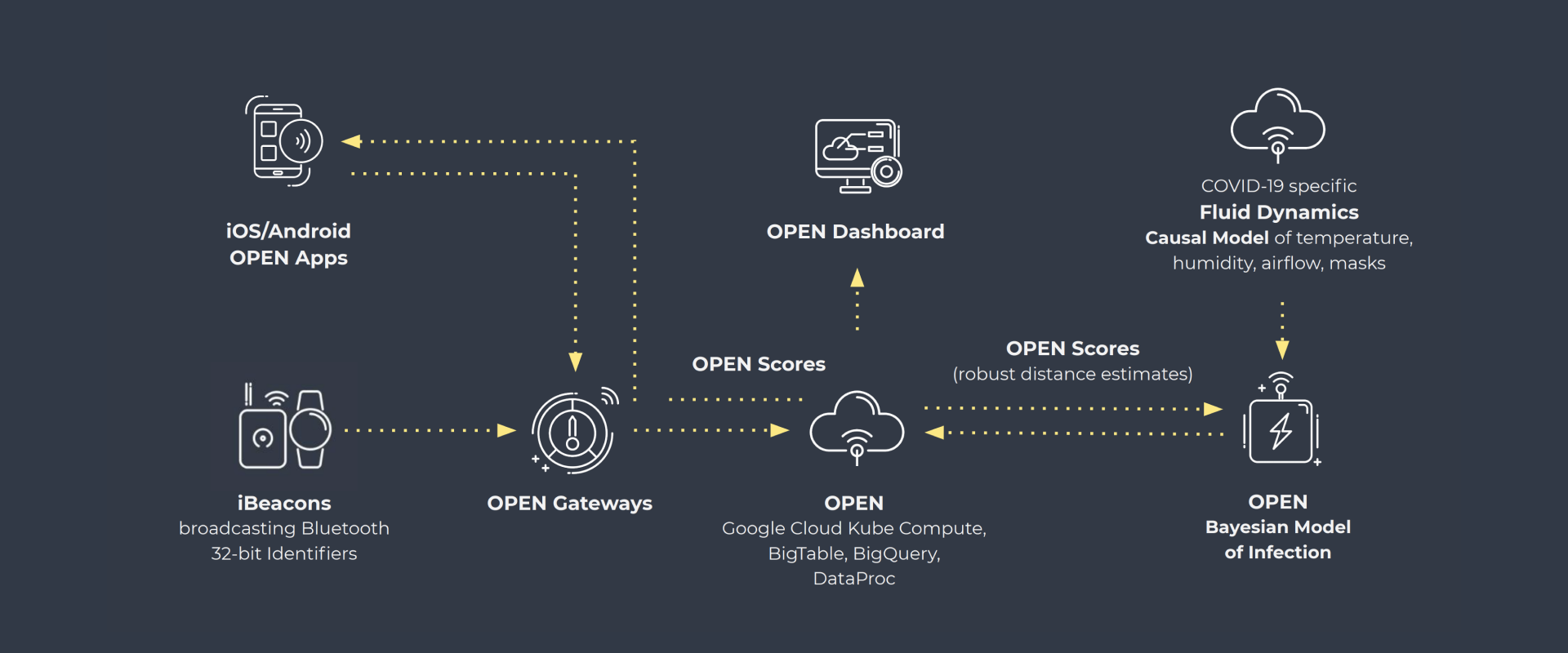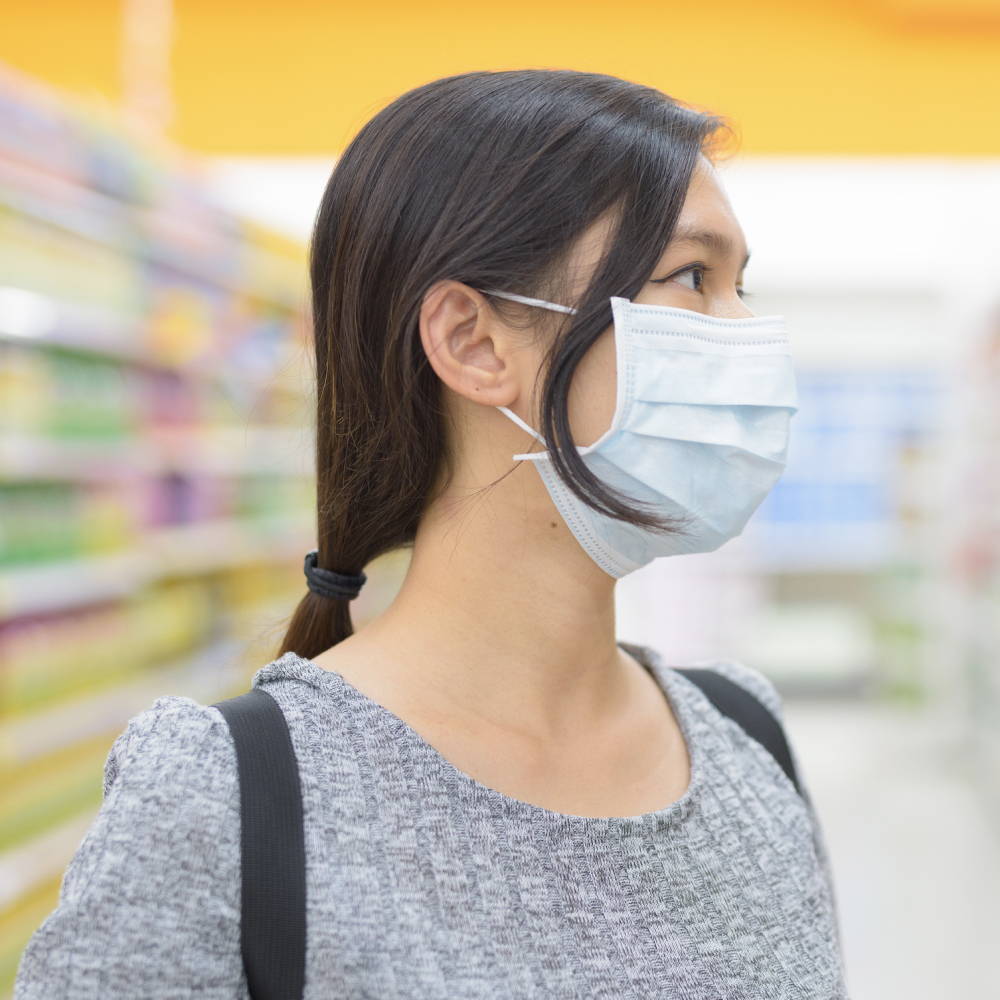 Protect Staff and Customers

Use bluetooth low energy apps and devices to perform contact tracing and comply with public health social distancing requirements.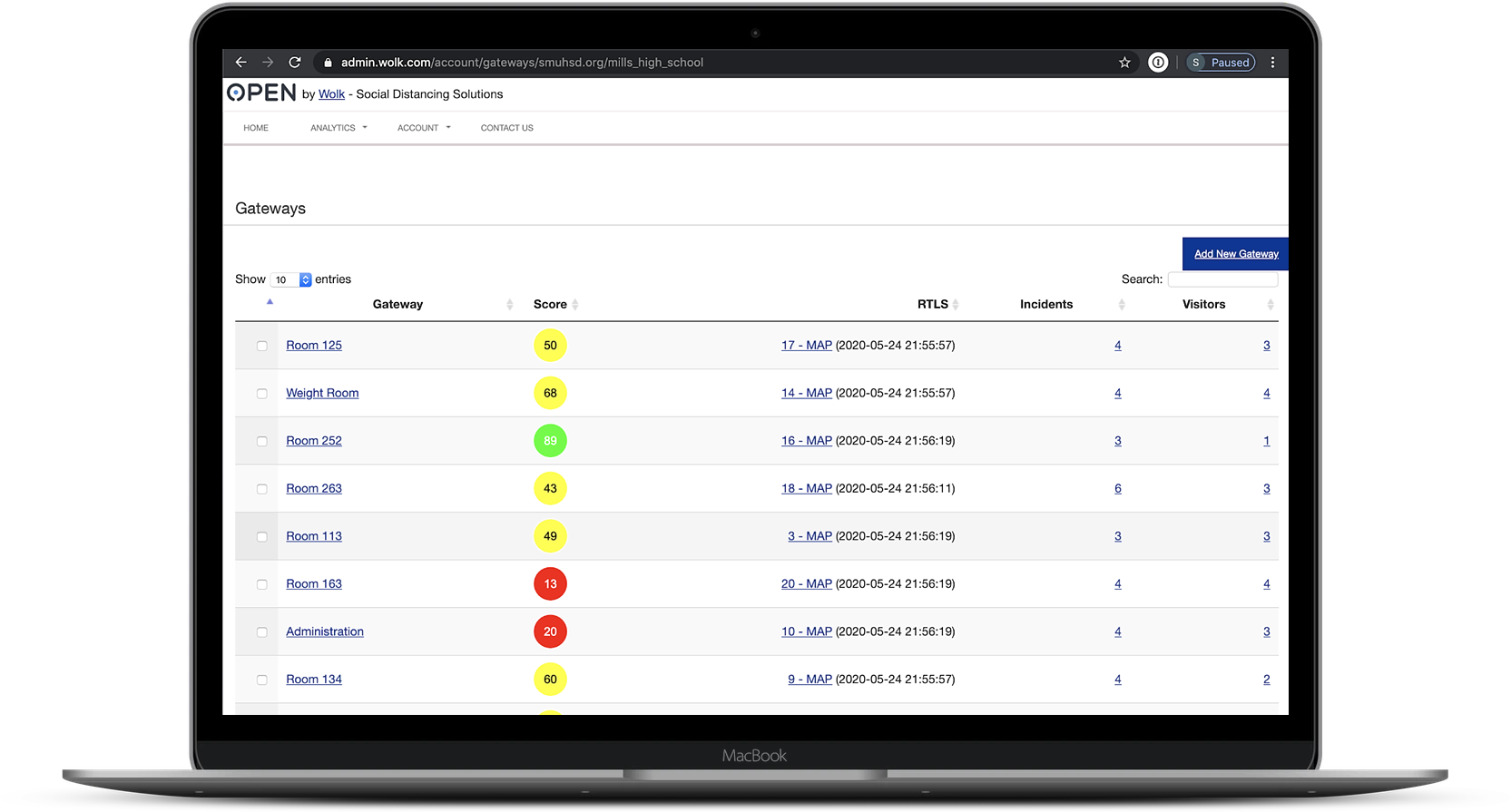 Minimize Losses and Interruptions

Track the way assets travel throughout your facilities. Map this data with shrinkage data.
Optimize Sales with IoT and AI

Improve retail flow with IoT devices monitoring interactions through retail and adjacent operations.
Improve Crisis Management

Be ready for and prepared for the next pandemic. Use causal models of temperature, humidity and airflow for optimal safety.