OPEN Set: COVID-19 Contact Tracing and Physical Distancing Solution for Film + TV Production
OPEN Set helps film + TV productions manage safety in a COVID-19 era. Distribute UWB Devices to cast + crew to monitor physical distancing with the OPEN Set app. Highlight incidents in zone/role-specific ways and provide contact tracing in the event of an outbreak.
Monitor your production, cast and crew with OPEN Set Ultra Wide Band devices.
UWB devices, such as the iPhone 11 and OPEN Set wristbands measure distances between people to within 10-20cm. UWB is built specifically for distance measurement, making it the best technology for monitoring physical distancing and performing accurate contact tracing.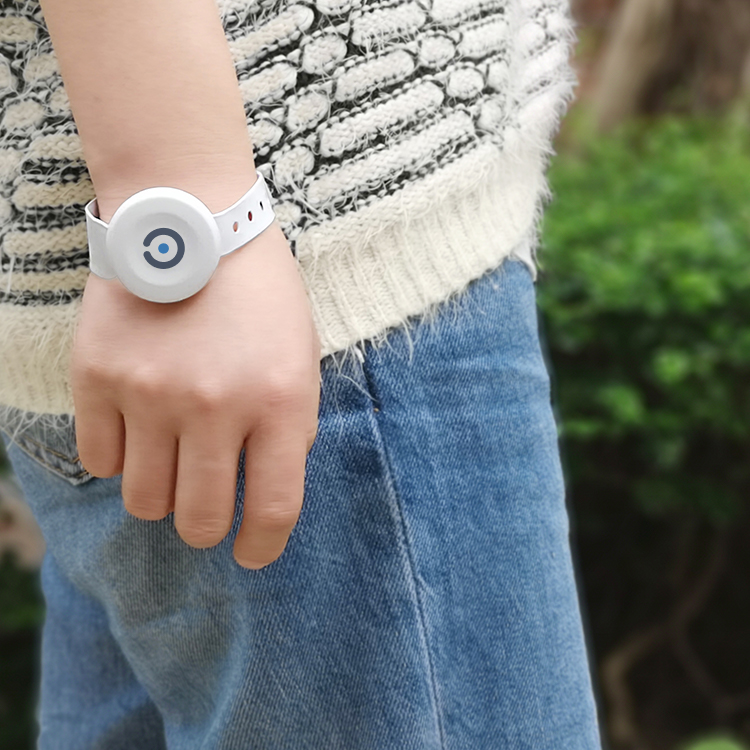 Distribute UWB Devices to each person to ensure that everyone maintains a safe distance between each other on set. If cast + crew get too close to each other, the devices for those users and the health safety managers receive incident reports. Built for film+TV production and based on the industry's
A SAFE WAY FORWARD's zone groupings model. Incidents are logged based on who is permitted to be near each other. Health Safety Managers use the OPEN Set Dashboard to act on poor physical distancing and, in the event of an outbreak, act on data to intelligently quarantine crew.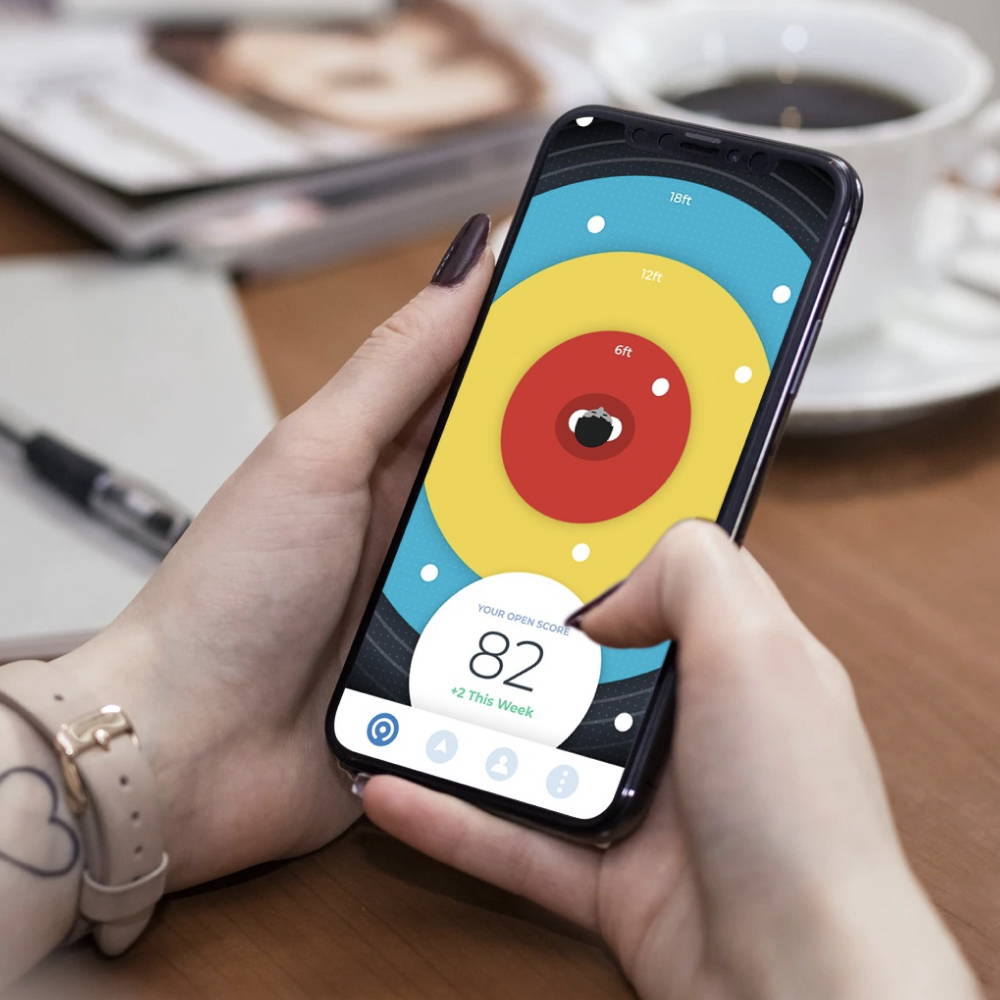 Monitor Physical Distancing, Lower Infection Risk
When people on set get too close to one another (outside of their expected zone groupings), an incident is logged for Health Safety Managers to review. Users receive light feedback (vibration and/or push notification) via the UWB app/device to nudge them to lower infection risk. You may also configure incident alerts to match your production's safety protocols. Download the OPEN Set Deck
Learn how OPEN Set works to power the Film/TV Industry's leading solution to physical distancing and contact tracing.
OPEN Set Cares About User Privacy
OPEN Set UWB Devices accurately tally time spent between pairs of people on set, in different spatial regions. Users control when their data leaves their device. They may send their data in regular intervals during production or in response to a request from the Health Safety Manager in the event of a positive test.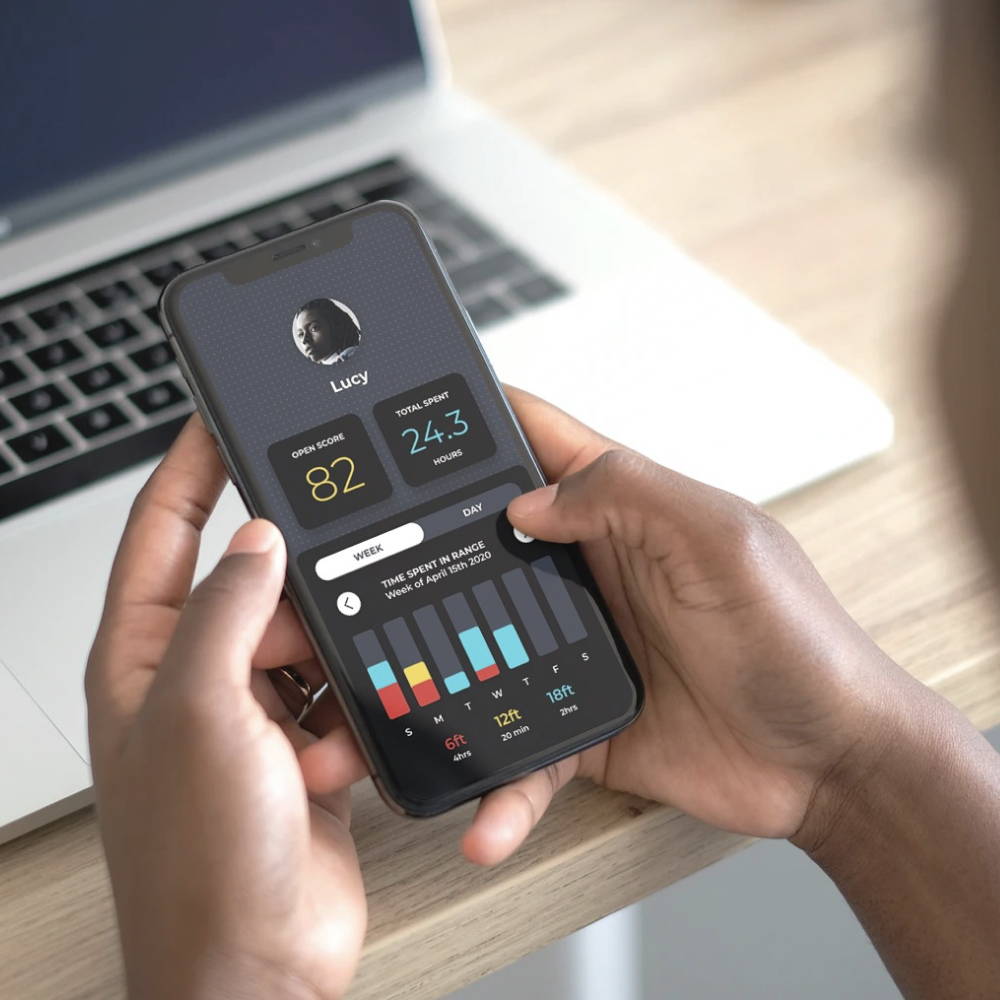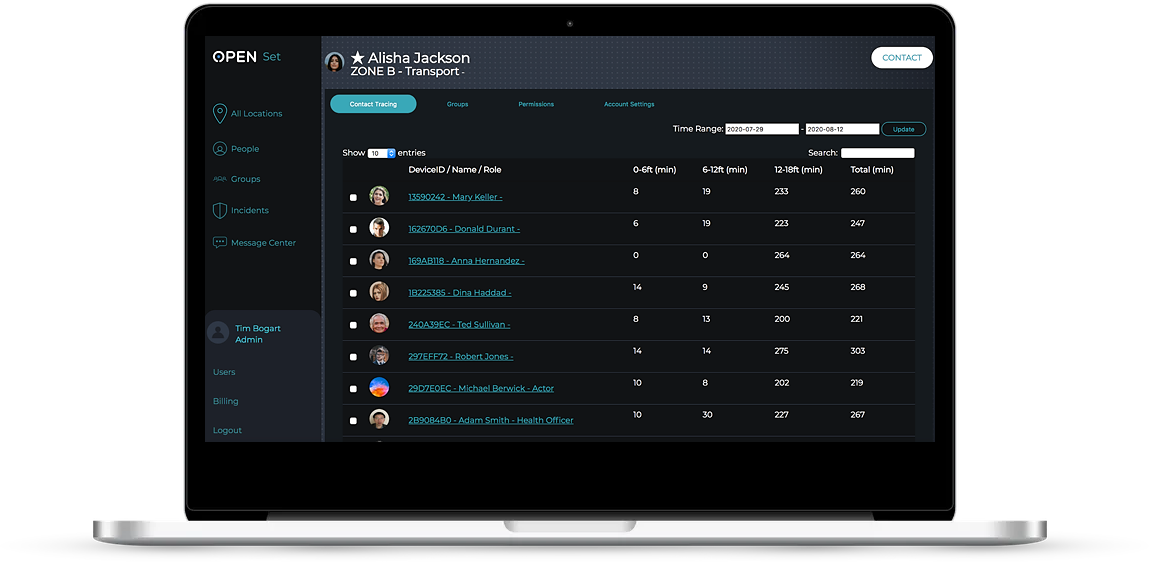 OPEN Set Contact Tracing enables risk mitigation in event of a COVID-19 outbreak.
When someone tests positive, see exactly which cast and crew members were in contact with that person and for how long, all in a privacy-preserving way. A production can mitigate risk of COVID-19 and choose to quarantine specific people or shut down based on known data rather than memory.
Take Advantage of OPEN Set TODAY